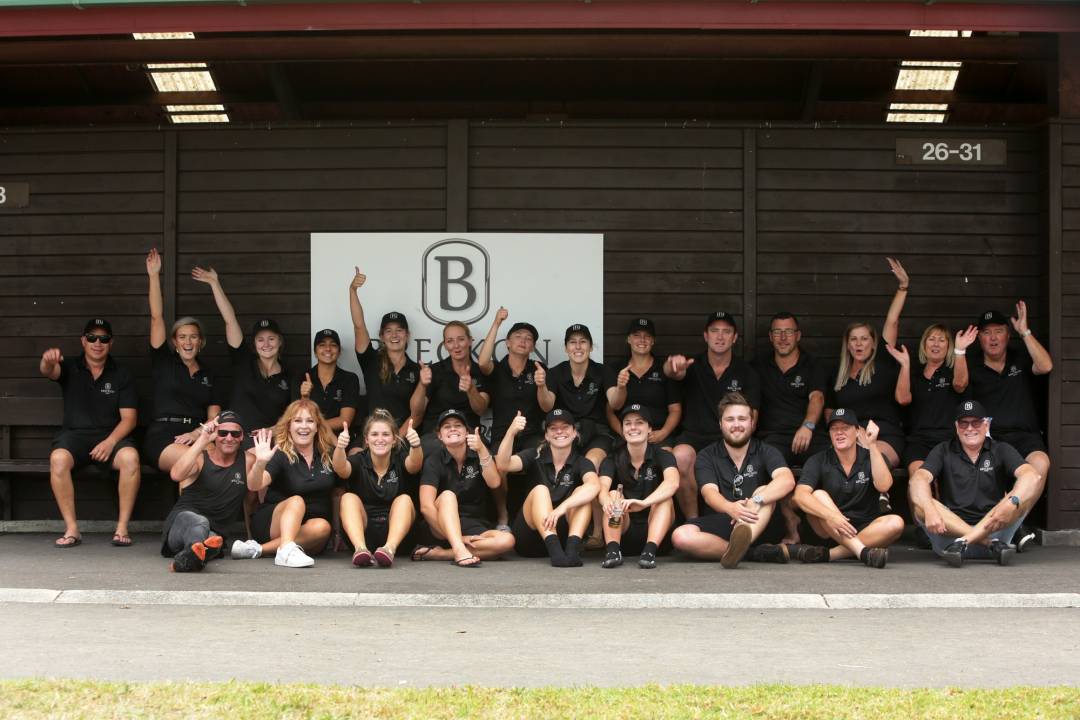 2024 Yearling Preparation Staff - seasonal work

Due to a change in personal circumstances with a successful candidate, we have a position available again in our 2024 Yearling Team.

2021 NZ Breeder of the year and NZ's leading Yearling Sales Vendor and Preparer, Breckon Farms offer high class facilities and provide the perfect nursery for young horses to gain the best possible start to their lives.

The 200 acre farm is based on the outskirts of Te Awamutu, in the heart of Waikato, only 20 minutes from both Hamilton and Cambridge. The nursery is home to some of the finest Australasian harness racing bloodlines.

We're on the hunt for some superstars to join our Yearling Preparation Team as we countdown to the 2024 NZB Standardbred Yearling Sales at Karaka in February.

The right candidate will have;
- A reasonable level of fitness
- A genuine interest in horses
- An ability to work unsupervised
- A working alarm clock, punctuality is key!
- The ability to work in a team
- A great sense of humour, we have fun whilst working hard!

Experience is desirable, but training will be given to candidates who meet the above criteria.

Your day to day role will include feeding, leading, mucking out etc.

It's imperative that you are confident enough to handle a wide range of horses.

As Breckon Farms is also a busy breeding operation, you may also be asked to help with this side of the business. These tasks could include handling mares & foals, helping with vet visits, foaling.

Hours: Monday to Friday 7.00am - 4.30pm. Weekend work will be rostered.

Dates: Monday 27th November - 22nd December, then 3rd January through to last day of sales, Monday 18th February 2024

Please send CV and cover letter to [email protected].