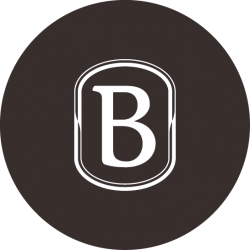 Welcome to Breckon Farms
Based in the heart of Waikato at Ohaupo, near Te Awamutu, Breckon Farms is the home to the finest in Australasian harness racing including broodmares, weanlings, yearlings and race horses.

We offer state-of-the-art facilities and the property is magnificently contoured to provide the perfect nursery for young horses to gain the best possible start to their lives on grass and feed of the highest calibre all year round.

Enjoy your visit and feel free to contact us with any queries.