The Breckon Farms – Slick Six Syndicate is the eighth syndicate established by Ken & Karen Breckon of Breckon Farms.

This Syndicate officially commenced in August 2020 and is currently active with four of its fillies qualifying and racing as 2-year-olds, for two winners and a placegetter, including the Group 1 Winner, A BETTOR YOU.

Horses that have won or placed are:-

2YO pacer A BETTOR YOU (1:54.8, 2 wins, $72,370) who won the Group 1 Harness Jewels 2YO Diamond and ran a 2nd placing in a Breeders Crown Heat

2 & 3YO trotter HIGH ON LOVE (2:05.3, 2 wins, 2 placings, $13,236) who made the Group 1 Breeders Crown Final, but unfortunately under-performed in this prestigious race

2 & 3YO trotter ELLARIA SAND (1 win, 6 placings, $23,268) who was Group 3 placed as a 2-year-old and has now won as a 3-year-old.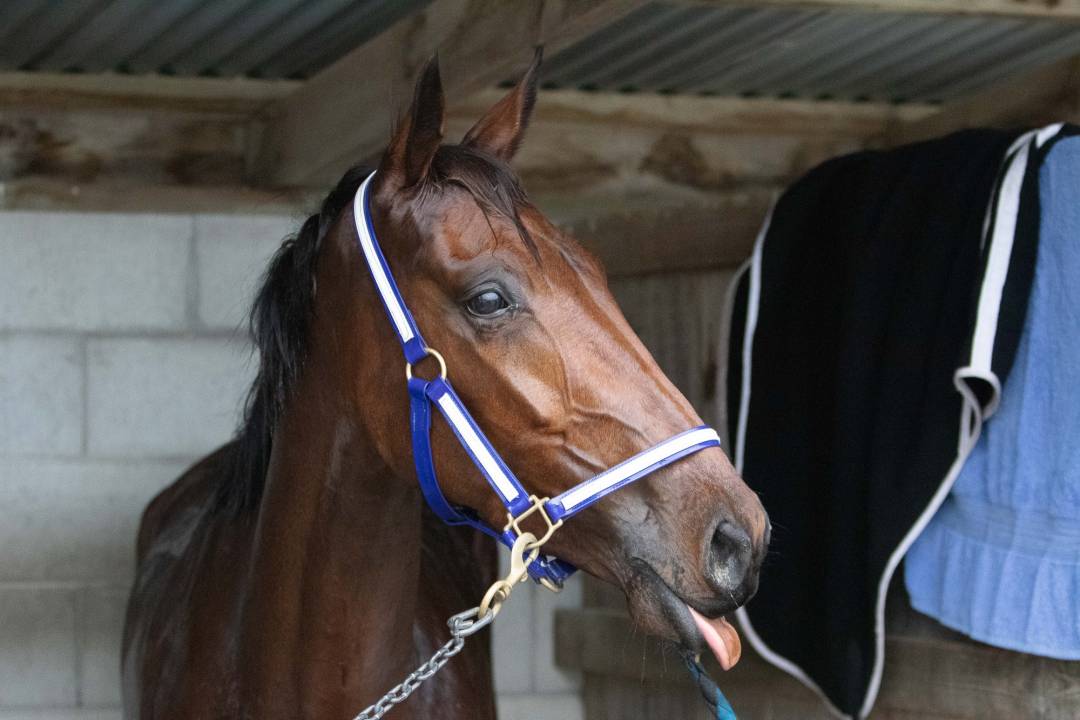 A Bettor You - full of personality and ability
| Horse | Trainer | Status |
| --- | --- | --- |
| ELLARIA SAND | MARK PURDON & HAYDEN CULLEN | Retired |
| HIGH ON LOVE | JOSH DICKIE & SAMMY KILGOUR (AUS) | Retired |
| MOET GIRL | CRAN & CHRISSIE DALGETY | Retired |
| PRINCESS LEIA | BRENT MANGOS | Retired |
| LACY LINDA | JEREMY YOUNG | Retired |