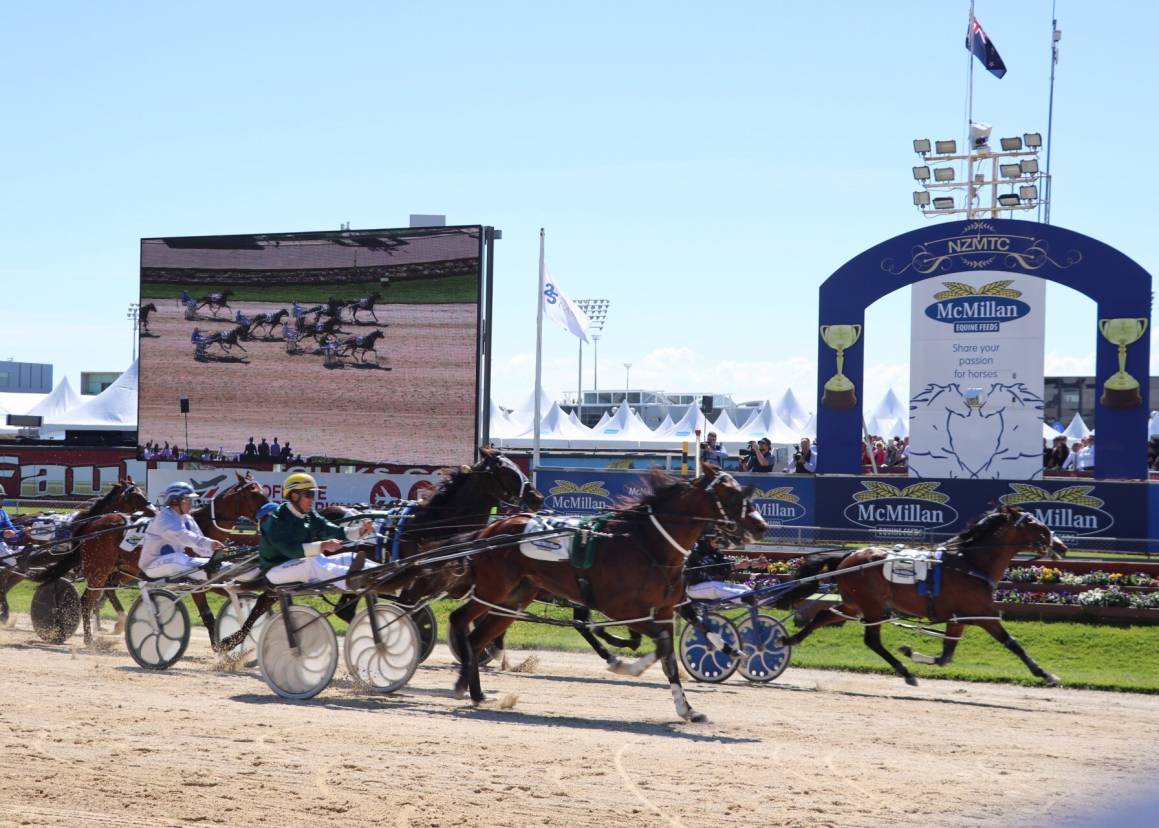 Something dear to my heart was amongst a day of firsts at Addington Raceway, for New Zealand Trotting Cup Day 2019. As co-breeder of the 3-year-old colt One Change (Bettor's Delight / Changedown by Falcon Seelster) it was a massive thrill to be oncourse to witness his win in the Group 1 $166,600 Sires Stakes Final.

To meet the owners and watch him race in the flesh for the first time was a huge honour.

One Change was conceived, born and raised at Breckon Farms and is a first for them since becoming established in 2007 to win this race, although Stunin Cullen, the winner of the 2008 Final was bred on the property, as was Il Vicolo who won in 1994, but then it was under the banner of Yarndley Farms.

One Change was also prepared for the 2018 Yearling Sales by Breckon Farms, but was actually passed-in under the hammer, before being sold soon after to Trevor Casey and the late Neil Pilcher. Following Neil's untimely death soon after the All Stars Racing Stables Limited of trainers Mark Purdon and Natalie Rasmussen became involved in the ownership and offered a share to the man who makes the morning tea at the stables Mike Woodlock and the rest, as they say, is history.

In winning, One Change completed a rare double, having won the 2-year-old edition last season. This was a first, for the All Stars Stable, to go back-to-back, in what they dub as the "stallion making race".

It was also the first winner in which the All Stars Stable have had an ownership share. Remarkably, the All Stars Stable have trained the winners of the last six editions of this prestigious race and Natalie has driven the last four winners.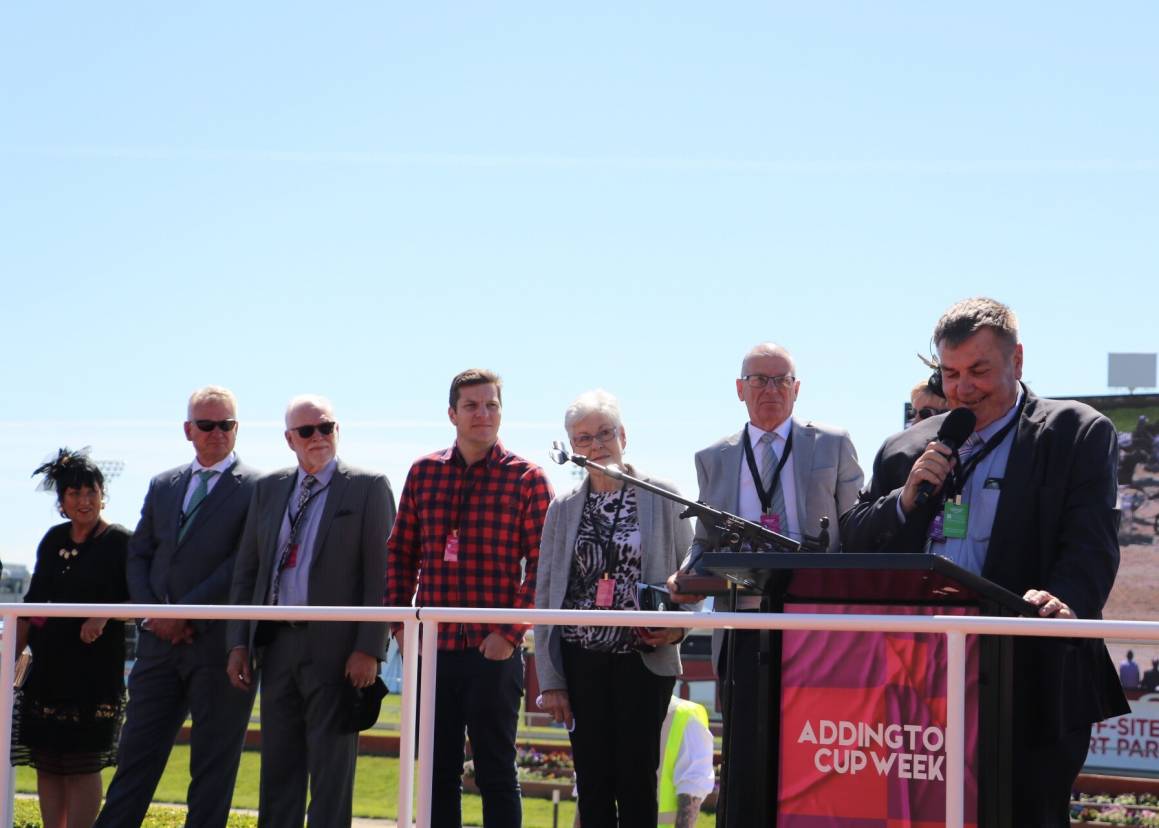 One Change has now won 7-from-8 and more than 13-times his purchase price of $30,000, with a stakes tally now of some $390,567. He is adored by and extremely well looked after by Ashleigh, who is one of All Star's longest serving staff members having been with the stable for nearly eight years.

In the big race of the day, the Group 1 $750,000 New Zealand Trotting Cup, more firsts were achieved.

Co-trainer of the winner Cruz Bromac (Falcon Seelster / Crown Defender by Life Sign), Mark Purdon, became the first trainer to ever win seven New Zealand Cups, after having previously shared the record with Cecil Devine and James Bryce.

It was also a first, and somewhat overdue first Cup win for driver Blair Orange, who had been placed on three previous occasions.

With the All Stars runner and Cup favourite, Spankem (part-owned by the Breckon Racing Syndicate), finishing second, it completed the first All Stars NZ Cup quinella.

In yet another first, young trainer Darren Keast, in just his second season of training, won his first race on a Cup Day. For good measure he actually trained two winners on New Zealand's biggest race day, Lovey Dovey Moment and Ascalabus, with his father Jamie driving both.

Another first was accomplished by Brad Williamson, who had his first win on Cup Day as a trainer, in just his third season of training, when he also drove Rydgemont Son to win.

WOW!!! What a day of firsts.

CONGRATULATIONS to all winners and their connections on the big day.

Rob Carr