Accolades continue - even in retirement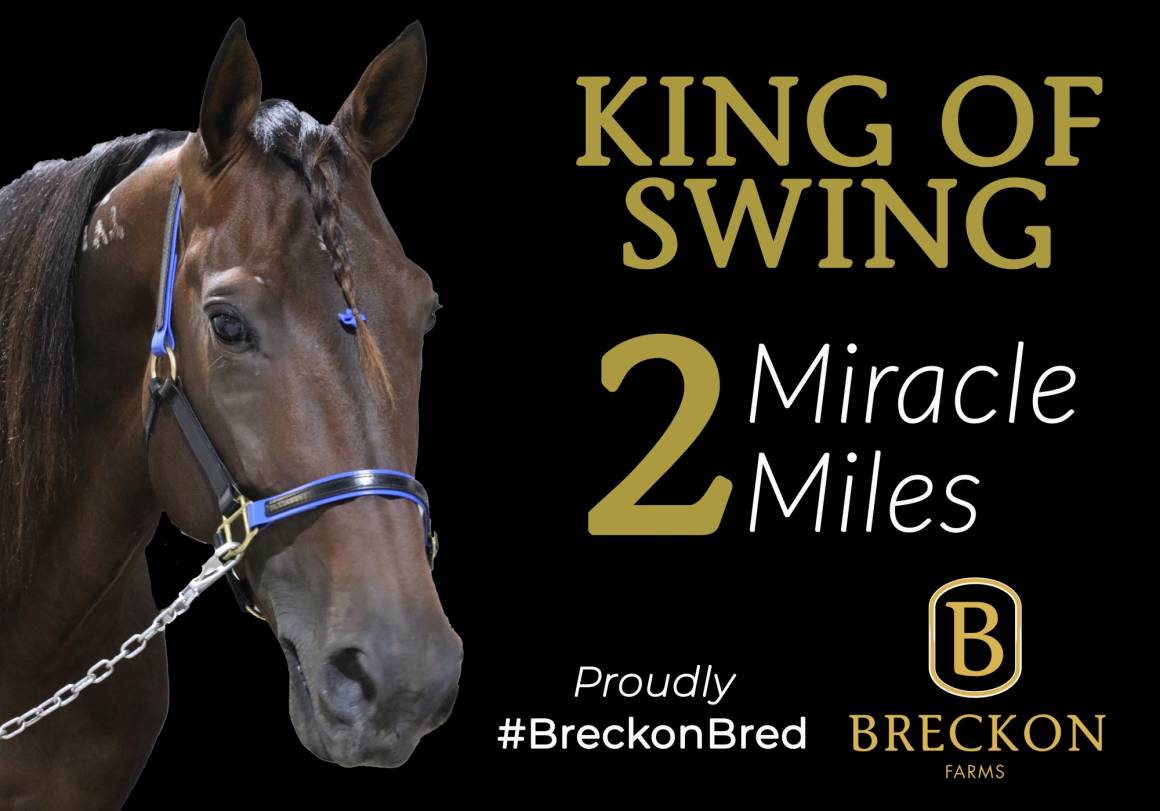 ACCOLADES CONTINUE FOR BRECKON BRED EVEN IN RETIREMENT

This week KING OF SWING (Twist & Twirl) has become just the third pacer to win the Australian Horse of The Year title in three successive years, joining Hall of Famers in Im Themightyquinn and Our Sir Vancelot

He is only the fifth horse to be awarded the title three times.

Alongside his Horse of the Year title the Rocknroll Hanover stallion secured the Australian Pacer of the Year and Aged Pacing/Horse of the Year titles in this years honours.

King of Swing has just completed his highly successful first season at Stud for Cobbitty Equine Farm, where he was also prepared to the final years of his racing career.

He rounded out his time on track for the Cobbitty Team with only four starts for three wins before heading to the breeding barn.

In the 2022 season he secured the
Group 1 Hunter Cup,
Group 1 Miracle Mile,
Group 1 Express Sprint

He retired with 44 wins // earnings of $3,390,546.
He is the only pacer to win both the Miracle Mile and Hunter Cup twice.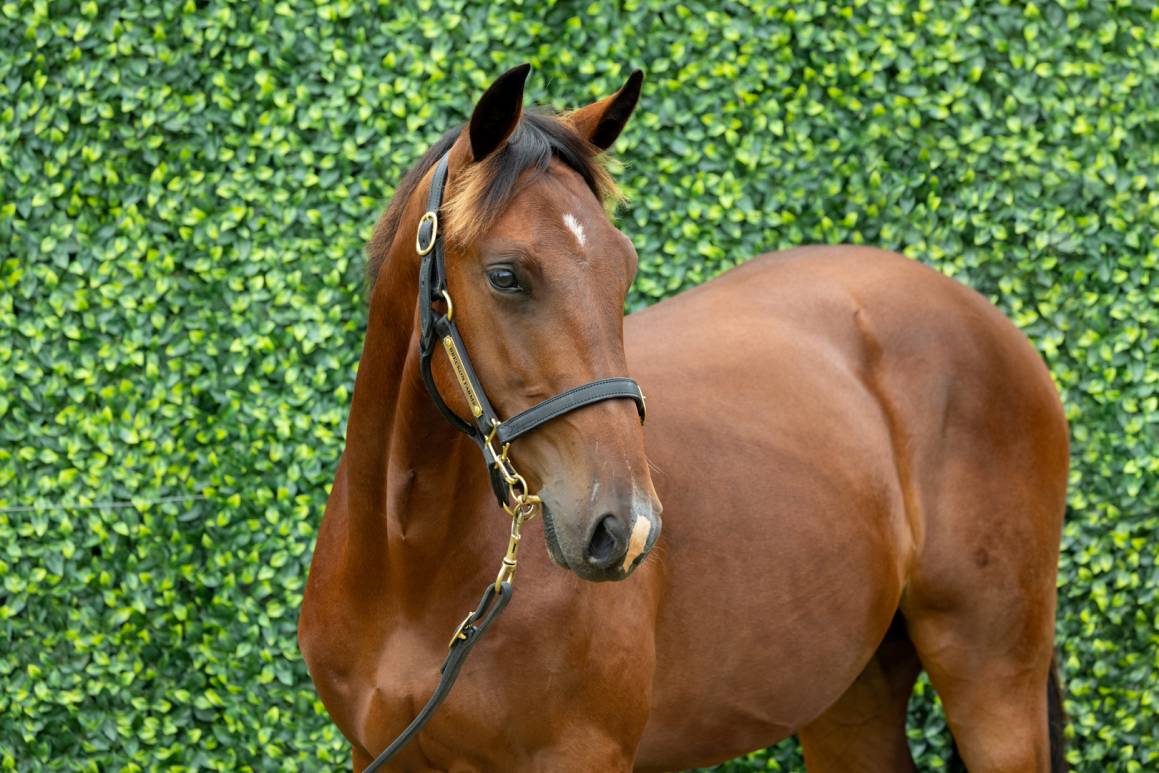 He's not the only star of the family with half sister BETTOR TWIST a seven time Group 1 winner in her own right.

Twist and Twirls sister, Double Twist looks to be following in big sisters hoof prints with DOUBLE TIME securing an impressive 3 1/2 length victory at Addington Raceway last Friday night.

It truly is one of the hottest families in Australasia.

When we head to NZB Standardbred Sale at Karaka in a fortnight we take two outstanding lots from this exceptional family;

Lot 123 Bettor's Delight // Twist & Twirl colt

Half brother to King of Swing. Full brother to NZ Pacer of the Year BETTOR TWIST

https://bit.ly/Lot123Karaka23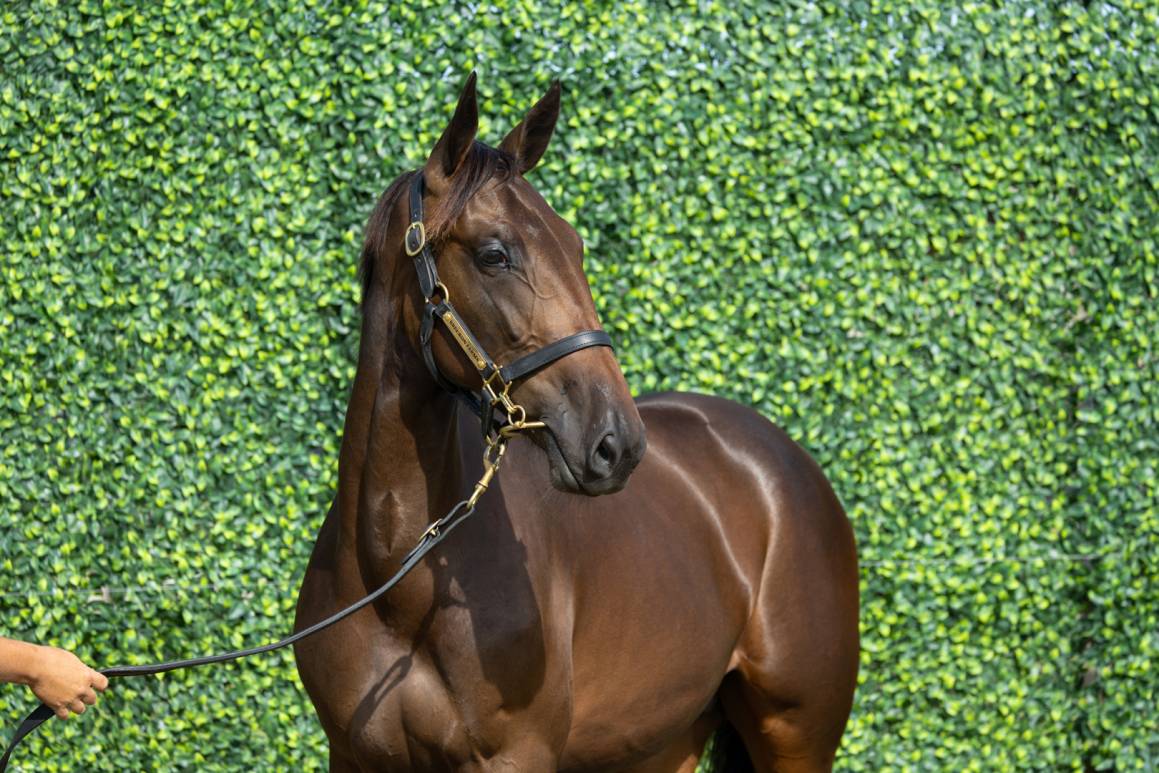 Lot 114 - Always B Miki // Spandau Ballet filly

Out of a race winning half sister to King of Swing's Dam and multiple Group 1 winner in her own right TWIST & TWIRL

https://bit.ly/Lot114Karaka23