Addington Double for Breckon Graduates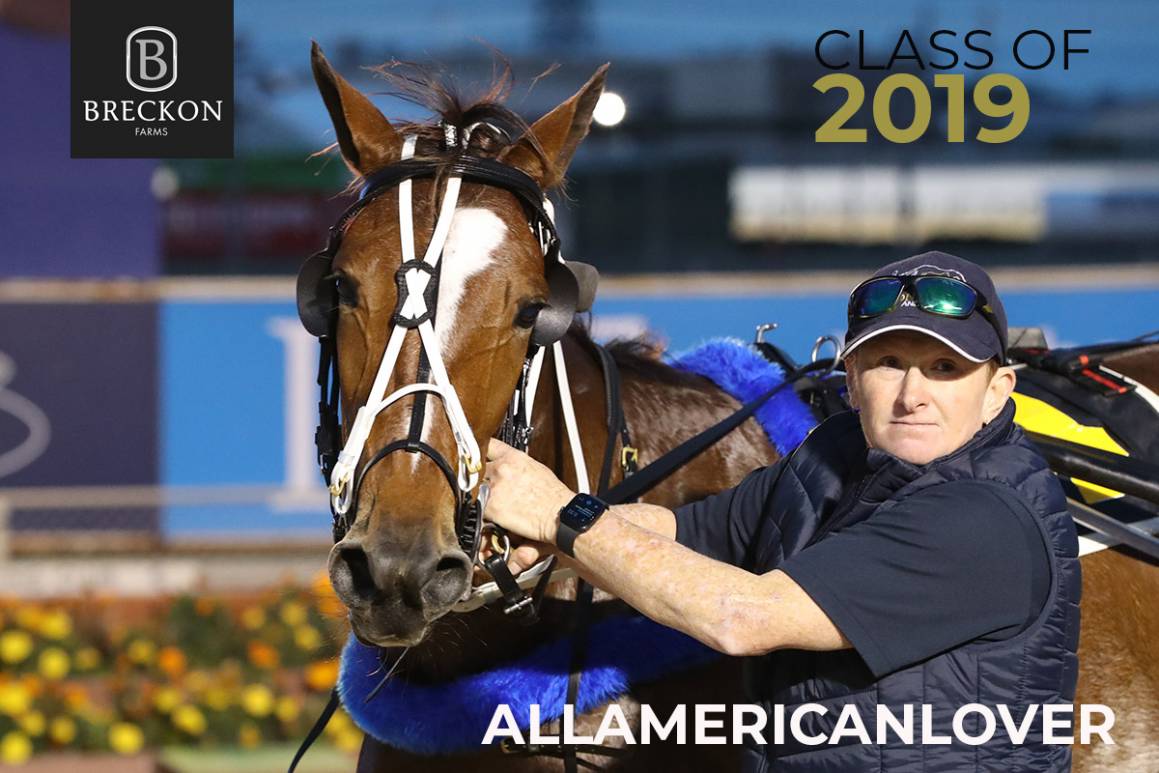 ALLAMERICANLOVER (Goodlookingbabe) & WILLOW BAY (WIllow) saluted the judge in a race double at Addington Raceway as their paths to prestigious Group races heat up.

3YO Filly ALLAMERICANLOVER purchased and trained by Stonewall Stud and Stables cruised to a 1 length victory in the Hydroflow F&M 1980m event. Affectionately known as 'Patch" due her unique belly marking, the well related filly has two Group 1 assignments ahead of her over the next fortnight. She will take her place in the Nevele R Fillies Series before lining up in the Oaks.

Tonight's win also secured her a start in the 3YO Diamond at the IRT Harness Jewels.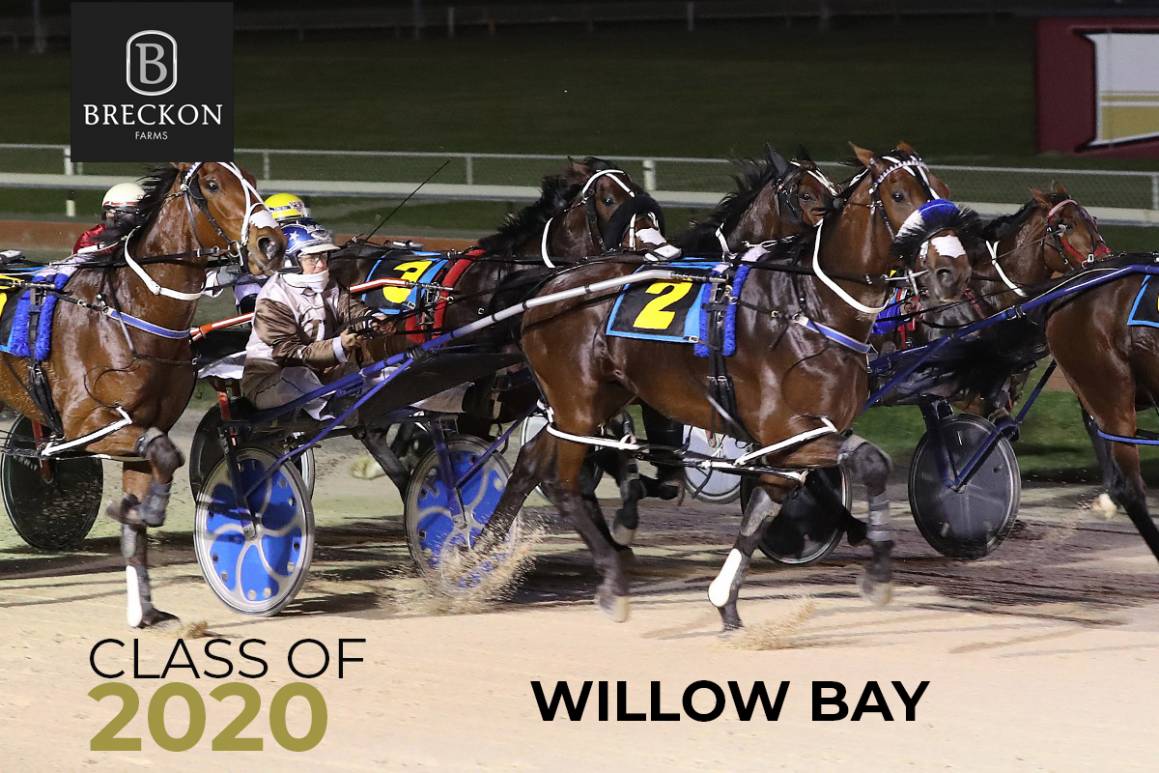 Also, securing a start at Cambridge Raceway in just under a month is WILLOW BAY. The gangly Cullen Racing Stables trained 2YO secured his maiden win which he was denied a fortnight ago when going down by a whisker after a scintillating finish. Before he heads north the first foal from Group race winner WILLOW will take his place in the listed 2YO NZB Standardbred Harness Million next Friday night and the Group 1 Sires Stakes Final the following week.

Back up at Northern HQ fellow 2020 classmates I'LLAVABUBBLES (Delightful Dale) and THE IRON LADY (Stateofthenation) made impressive race day debuts running 2nd and 3rd in sizzling Mile Rate of 1-56.2.


#BreckonBreds #worldclassfamilies #ElitePerformers