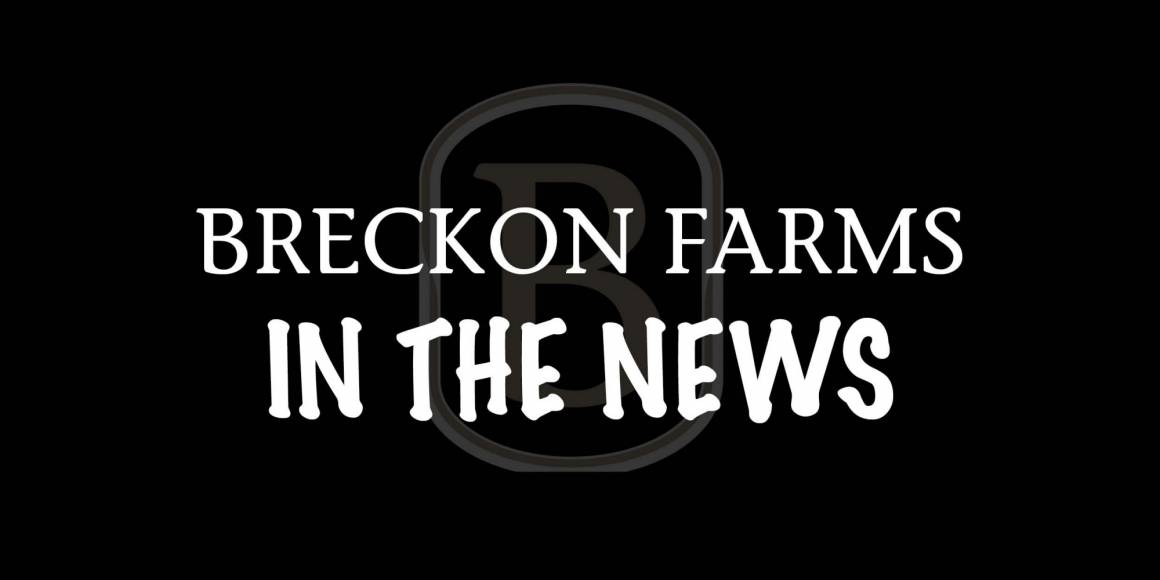 Bettor Twist tough like mum

Article by Jonny Turner for HRNZ

Covid19 and a brilliant Sires Stakes heat effort at Addington on Friday night have classy filly Bettor Twist in line to follow in her mum's footsteps.

The Bettor's Delight daughter of former classy race mare Twist And Twirl unleashed powerful sectionals to leave her rivals in her wake in heat two of last season's rescheduled Sires Stakes Championship for 2yr-old fillies.

Driver Tim Williams took no chances with Bettor Twist, surging her to the lead with a lap to go to put a desperately unlucky prior run behind her, as well as turn the tables on her stablemate Darling Me.

Though his charge never looked like getting beaten, she is not the complete racehorse yet which meant the kept the reinsman on his toes in the run to the line.

"She was really good," Williams said.

"She is pretty casual yet still so it is hard to say nothing was going to get past."

"But once something got next to her she really dug her toes in."

"She has only had four starts, she is still very much a baby, but she is getting better."

Bettor Twist added to the already impressive record of her dam, Twist And Twirl, with her maiden win in Friday night's 1980m heat.

The Breckon Farms owned mare looks in for another big season following her triumphs last term through her Miracle Mile and Hunter Cup winning son, King Of Swing.

Though the Covid19 lockdown is partially responsible, Bettor Twist is following in her dam's footsteps by firing up as an early 3yr-old, rather than as an early running 2yr-old.

"Twist And Twirl was a little bit the same, she took a while to get the hang of it, then she went whoosh," Breckon Farms principal Ken Breckon said.

"It is an incredibly tough family - the Impish family - the harder they go, the better."

"She was an exceptional mare and she probably didn't get the accolades she deserved, but she has gone on and has left good horses, which is great."

With the pedigree of a future star broodmare, Bettor Twist was never a chance of being in Breckon Farms' annual yearling sales draft.

Instead, the filly was consigned to race by the latest in a string of successful Breckon Farm syndicate ventures – the Breckon Farms-Take Ten Syndicate.

"She was a bit goofy when she was young, it has taken her a while to come to it," Breckon said.

"She was just sort of a funny little young filly."
"It took her a while to get there, but she is like her mother, she is just so tough."

Bettor Twist has the chance to follow in her dam's footsteps, in a roundabout way, following her win on Friday night.

Twist And Twirl won the Sires Stakes Championship as a 3yr-old filly and her daughter could also win a championship at 3yrs-old/

Bettor Twist will contest what was to be last season's 2yr-old fillies championship as a 3yr-old filly at Alexandra Park on October 30.

She will get another shot at following in her mother's footsteps when the Sires Stakes calendar gets back to its normal rhythm when this season's 3yr-old fillies championship is held at Alexandra Park on December 31.

Though she was well held by the winner, runner-up Darling Me was sound in defeat, finishing a length and three quarters from Bettor Twist.

They headed an All Stars stable first four with What's Your Secret third and Avana fourth.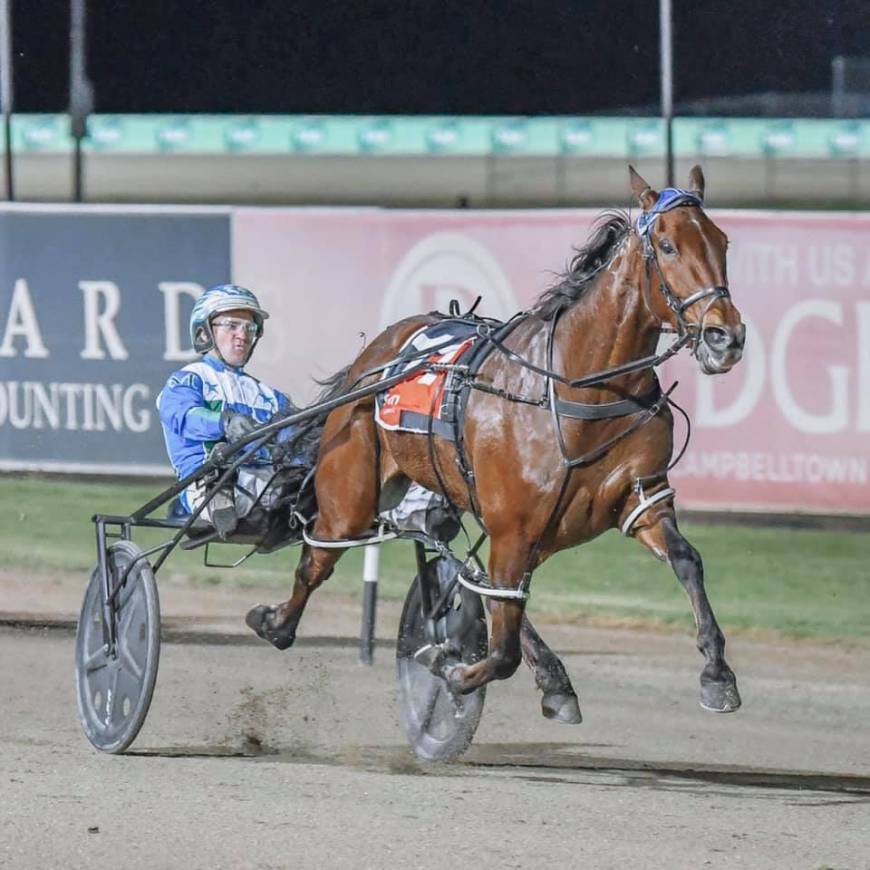 -------------------------

CASH N FLOW - 11 in a row** NOW the thinking really begins for the Cash N Flow team.

Dubbed the "Menangle Mile Marvel", Cash N Flow made it a staggering 11 successive Menangle mile free-for-all wins on end last night.

It was also a record seventh time Cash N Flow has broken 1min50sec for the mile, doing it by a whisker in 1min49.9sec.

But the ex-All Stars gelding did something special again, by breaking 27sec in three of his four splits, including the closers of 26.9 and 26.7sec as he cruised home by seven metres.

So do Craig Cross and Luke McCarthy stretch him beyond his beloved mile to chase the $300,000 Group 1 Victoria Cup on October 10?

Or do they keep him closer to his "zone" and target the $50,000 Group 2 Smoken Up over 1720m at Melton a week before the Victoria Cup.

"He won't run in both. It's one or the other. We'll talk it through. I do think he'll stretch out to the 2240m OK if we want him too," McCarthy said.

The last time Cash N Flow raced beyond a mile was his 10th in the Hunter Cup back on February 1.

His last win over further than a sprint trip was at Menangle over 2300m way back on March 15, last year.

On the same card, Anthony Butt's emerging star Wolf Stride won narrowly but impressively first-up.

The rising five-year-old, first-up since winning the Group 1 NSW Regional Metro Championship final on May 23, sat parked throughout, hit the front early and held-on bravely for his eighth win from just 14 starts.

It will be interesting whether Butt chases a Victoria Cup start or waits to dip into the big league later early next year.
-----------------------------
The Name Game

They wouldn't let us name a horse Big Willy, will they let Karen have Crusher? We'll have to find out soon!

A great nzherald.co.nz article on some of the more 'risque' horse names that have been put forward for registration to LOVERACING.NZ & Harness Racing New Zealand in recent times...

https://www.nzherald.co.nz/sport/news/article.cfm?c_id=4&objectid=12361426