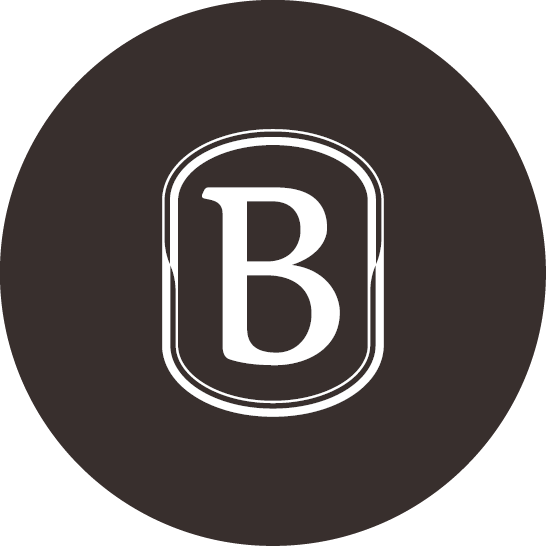 Breckon Farms once again has a good number of farm-bred or foaled, owned or related horses lining up to race this weekend.

On Thursday over at Penrith in Race 3 is Vasari who never got into his last-start, but prior form was good, however he has a 2nd Row draw to overcome, so should offer some value. In Race 6 is Art I Special who was a good winner last week at Bankstown and should go close again.

On Friday at Auckland in Race 6 is Stars Delight who has been racing well in the Country Cups, including a win at Te Aroha, but this is a step up and she will need some luck from her 2nd Row draw. In Race 8 is All Yours who was safely held here last week, but prior form was solid, so with a soft trip from the inside 2nd Row draw he could feature in combos. At Addington in Race 1 are Zinny Mach who was pulled-up here last week after good form down south prior, so should be given another chance and Kingmaker who galloped fresh-up last outing, but has won a trial since and with good form earlier in the season should be respected. Over at Albion Park in Race 3 is Bronze Ecstasy who ran a promising 3rd placing last week and with a handy draw in this should get some of this. In Race 7 is Raesawinner who hasn't shown much in his last 3-starts and will need to improve to get any of this. At Ararat in Race 5 is Stress Factor who was a fresh-up 3rd in the Central Victoria Trotting Championships Final and if he can lead from his Front Line draw, he should be the one to beat here in the Ararat Trotters Cup. At Gloucester Park in Race 2 is Neighlor who has been racing well at this venue recently and with a little luck from his inside 2nd Row draw over 1730m should be getting some of this. In Race 3 is Bronze Seeker who has been thereabouts in recent racing, but does have a 2nd Row draw to overcome to get into this.

On Saturday at Ashburton in Race 4 is Bubbled Up who was a last-start winner in her NR Fillies Heat and so cops the outside 2nd Row draw, but with a little luck can still certainly win this. In Race 5 is Kayla Marie who has had difficult assignments in her two races this campaign up north, but can bounce back in this. Over at Menangle in Race 4 is Im Another Masterpiece who on the back of his last-start brave 2nd placing in the Victoria Derby, should be winning this NSW Derby Heat. In Race 5 is Cash N Flow who was a brave last-start winner on this track, but this is a step up in class so it won't be easy, but he is capable of placing behind Tiger Tara. In Race 6 is Spankem who has been in great form racing through the Inter Dominion Series and 2 races subsequent to that and should be very competitive in this field. In Race 11 are Our Princess Tiffany who has been freshened since 2 somewhat disappointing runs at Auckland in December and back to her best should be winning this and Miss Steisand who won her first 5 starts this season, then never got into the J Raith Memorial back on 12 January, but has had 2 trials since, winning her most recent, so must also be a force to be reckoned with. At Newcastle in Race 4 are Rocking who wasa good last-start 3rd at Menangle so should be right in this and Our Dream To Reality who has been racing well on this track, but did miss last-start, however can bounce back with the right run from his 2nd Row draw. At Melton in Race 4 is Pocket Thedeal who has been thereabouts in recent racing and can give this a shake from the ace draw. In Race 6 is Rock Tonight whose form has tapered off of late and with some very handy types drawn better than him here, things won't be easy.

On Sunday over at Devonport in Race 3 is Stylish Trend who has been in good form of late and from his handy draw over 1930m in this he should be right in the thick of it.