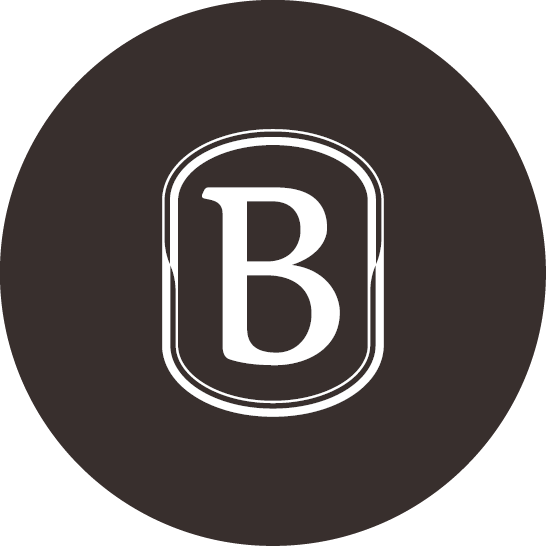 Breckon Farms once again has a good number of farm-bred or foaled, owned or related horses lining up to race this weekend.


On Thursday over at Penrith in Race 2 is Wise Goddess who has been finishing in behind them in her recent racing and should be thereabouts in this, but will need some luck from her inside 2nd Row draw.



On Friday at Manawatu in Race 2 is Racketeers Boy who just battled for 6th after sitting parked for the first half of the race on Wednesday, but with a better draw in this he is capable of getting some of the spoils. In Race 3 is Itsokbeingbetter who finished a good 5th on Wednesday from the outside 2nd Row draw, but comes up with another 2nd Row barrier here, so things won't be easy again.

At Addington in Race 3 is Tailored Elegance on debut who has shown promise in her trial and workout appearances, but did get things wrong in her last outing, however should have claims in this 2YO trot. In Race 8 is Funatthebeach who has been racing well this season and finished off his last 2-races well, so is capable of featuring in the finish here. Over at Albion Park in Race 6 is So Bobs Your Uncle who has been freshened since winning in January and with two good trial runs under his belt should be ready, but will need luck from his 2nd Row draw over 1660m.

At Maryborough in Race 6 is Stress Factor who has been placed in all four attempts this term and although he did a few things wrong last time should be winning this. At Hobart in Race 3 is Stylish Trend who didn't perform up to his best in 2-starts last week, so will need to show improvement here, especially from his outside 2nd Row draw over 1609m. In Race 5 is Laredo Torpedo who has finished in behind them off long marks in his last two and back to a mobile here should be competitive, but still does have a 2nd Row draw to overcome.

At Gloucester Park in Race 1 is Bronze Seeker who was a winner on the course 3-starts back, but had difficult runs in his last two races, so will need to show some improvement. In Race 2 is Neighlor who has been racing well and is capable of getting some of this despite his wide draw over 1730m. In Race 5 is Just Rockon Bye who has finished two good thirds in her last two races and from a handy draw should be right amongst this. In Race 9 is Tuas Delight who was a good fresh-up 4th last week and off the Front Line in this Standing Start, should get his chance.

On Saturday over at Bankstown in Race 3 is Art I Special who hasn't flattered in his last 3-starts, following a win on this course last month, so will need to improve to get some of this. At Newcastle in Race 5 is Liukin who was fresh-up last week and got locked away from a 2nd Row draw, but is capable of featuring in the finish here with a little luck from his 2nd Row draw again, this time over 1609m.

At Melton in Race 1 is Pocket Thedeal who was inconvenienced last week to finish 5th and with better luck this time from his 2nd Row draw, can get some of this. In Race 5 are Our Twentyten who is fresh-up here after racing in the Inter Dominions in December and at his best is capable of being right in this and Rock Tonight who has been mixing his efforts in recent racing and with a break under pressure last week, he will need to improve, but is capable of fighting out the finish.

At Bunbury in Race 2 is Heza Head Honcho who got rundown to finish 4th fresh-up last week and with natural improvement is capable of taking this out.


On Monday over at Albion Park in Race 4 is Bronze Ecstasy who was a good 2nd last week after a string of four fourths and if he can overcome his outside barrier draw in this, can feature.