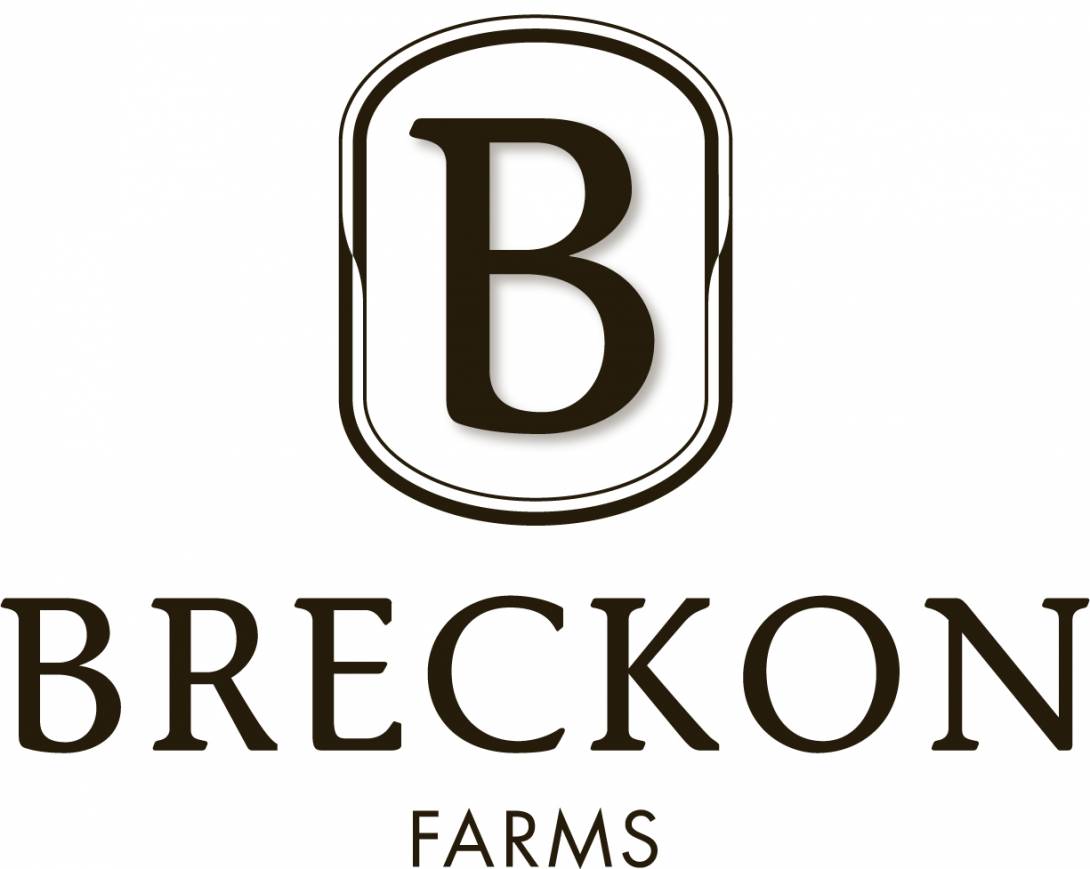 Breckon Farms once again has a good number of farm-bred or foaled, owned or related horses lining up to race this weekend.

On Thursday over at Redcliffe in Race 6 is So Bobs Your Uncle who got locked away from his 2nd Row draw over 1660m last week when fresh-up, so should show some improvement and has a better draw this time.

At Penrith in Race 3 is Art I Special who hasn't flattered in his last 4-starts since a win last month, so will need to improve to get some of this.

On Friday at Auckland in Race 3 is Forget The Price Tag who has had two good 2nd placing in his last two outings and should be the one to beat here. In Race 6 is Triple Eight who ran home strongly for a good 2nd last-start and from a 20m handicap in this should go close again. In Race 7 is Harvey Specter whose trial form is just fair, so will need to step up here on debut.

At Addington in Race 4 is Zinny Mach (also Emergency 2 for the Derby) who was finishing well for 4th last week, so should be right in this.
In Race 6 are Flying Even Bettor who was a game 2nd last time out and drawn the ace should be the one to beat and One Change who won well on debut (beating Flying Even Bettor) and rates highly again.
In Race 7 are Elle Mac who stuck on well for a good 3rd last time, but this is harder and her first time over 3200m and Spankem who is a last-start Miracle Mile winner, who was impressive winning a recent trial and should be one of a group that rate highly to take out this Gr.1 Breckon Farms/All Stars Racing Stables Easter Cup feature.

Over at Hobart in Race 5 are Stylish Trend who got locked away from his 2nd Row draw last week, but is back to a standing start here and from the Front Line should get his chance and Laredo Torpedo who was a tough 3rd placing last week, but back to a stand here he does share the 30m back mark, however is capable of overcoming it to get some of this.

Gloucester Park in Race 1 is Neighlor who never really got into his race last week from a wide draw and although he has been racing well and is capable of getting some of this, he does have another wide draw to overcome. In Race 3 is Bronze Seeker who got buried back on the markers last week and is a winner on the course 4-starts back, but will need to show some improvement to get some of this. In Race 6 is Tuas Delight who was a good 2nd last week from a stand, but is back to a mobile here and up against some form runners, so it won't be easy.

On Saturday over at Albion Park in Race 8 is Bronze Ecstasy who had a tough run last week, but was a good 2nd last prior after a string of four fourths and with a better draw over 1660m should get his chance in this.
At Newcastle in Race 3 is Liukin who has been locked away from a 2nd Row draw in both his starts this campaign, but is capable of featuring in the finish here with a little luck from yet another 2nd Row draw.
At Menangle in Race 4 is Lovin Miss Daisy who was a winner 3-back at Newcastle and should get her chance to add to the tally from a handy draw over 1609m. In Race 6 is Cash N Flow who was a good last-start winner on this course, but has a wide draw to overcome here over 1609m, however he is capable of taking this out with the right run.

On Sunday at Rangiora in Race 4 is Tailored Elegance who broke on debut last week, but went well after and has come up with the same 2nd Row draw in this, but she has shown promise in her trials and workouts, so look out for an improved showing in this 2YO trot.
Over at Armidale in Race 7 is Rocking who has drawn the ace here, so if she can remain handy should be capable of getting some of this.
At Launceston in Race 5 is Laredo Torpedo who was a tough 3rd placing last week, but does have the outside 2nd Row draw to overcome in this, if he does get a start as he is Em.1. In Race 8 is Stylish Trend who is in to race at Hobart on Friday, so if he does start here, should get his chance as he is also off the Front Line in a standing start here.