Winners & Placegetters 18/2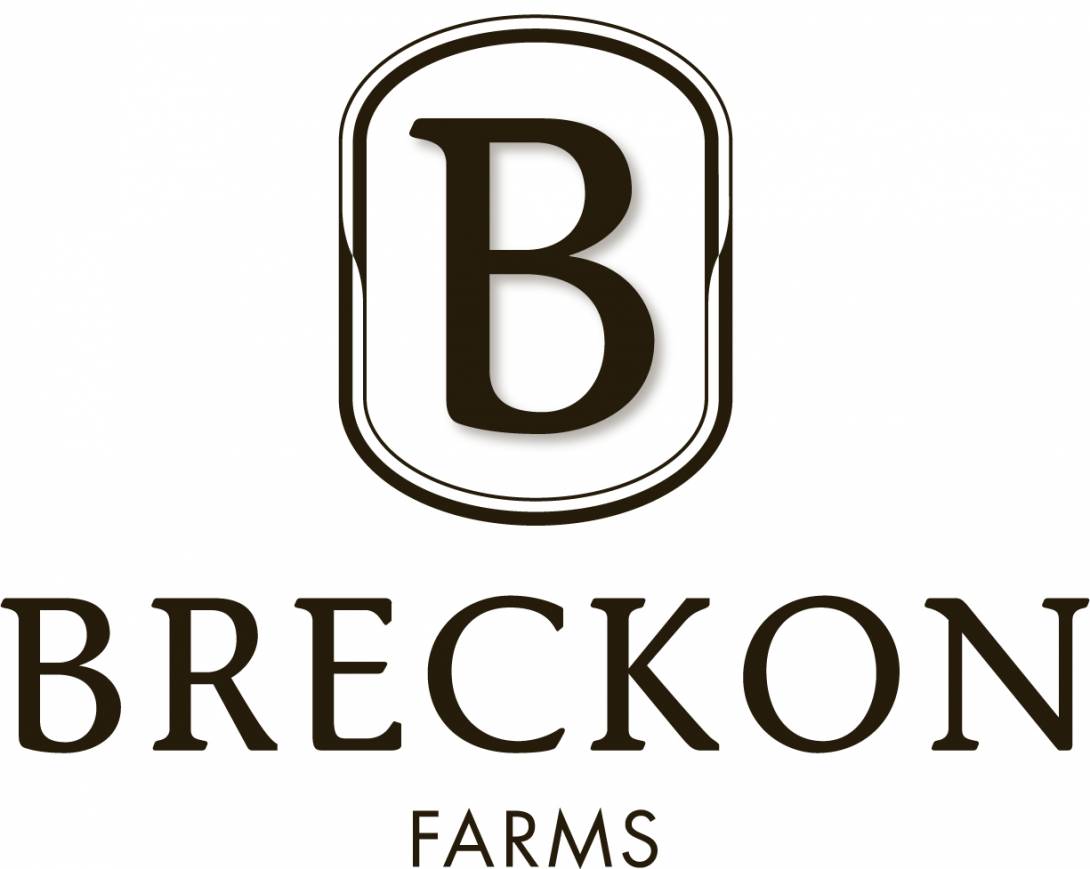 WINNERS & PLACEGETTERS THIS WEEK

Winners this week include …

Shanocon (5h Bettor's Delight / Veste by Christian Cullen) won at Newcastle on the 11th February where he drew No.2, going out fast to get the lead heading into the back straight and was leading with a round-to-go, staying there to ward-off a strong challenge and winning by a 1.5m margin in a 1:58.1 Mile Rate for the 2030m to now have 5 wins for $41,220 – bred by the Coburg Syndicate.

Smart Fortune (3c Art Major / Affairs Of State by Presidential Ball) won at Albany on the 15th February starting from No.4 on the 2nd Row he settled 3-back-and-one-out before peeling out with a round-to-go, going forward rounding the final bend to finish 2.6m in front over the 2683m journey in a 2:01.5 Mile Rate and now has 3 wins & 4 placings for $34,787 – bred by Breckon Farms Ltd.

Art I Special (10g Artsplace / Vicario by Soky's Atom) won at Bankstown also on the 15th February drawing No.2 he dropped back to trail the leader and there wasn't much speed on until the last half when he moved out turning for home to win by 2.5m over the 2140m to now have 11 wins & 35 placings for $88,108 – bred by RA & JV Yarndley.

Stylish Trend (6g Bettor's Delight / Trenzetta by Christian Cullen) won at Hobart also on the 15th February where he drew No.2 off the Front Line and led early before surrendering the lead in the middle stages and was behind the leader at the bell, pulling hard, but used the sprint lane to win by 1.8m to now have 13 wins & 39 placings for $87,597 – bred by Breckon Bloodstock Ltd.

Placed horses this week were Rocking 3rd at Menangle, Bronze Ecstasy 3rd at Albion Park, Bita Banta 2nd at Bankstown, Chaaat 3rd at Oamaru, Veluti 3rd at Broken Hill.

In the USA …
Lerato (5m Art Major / Suidelike Maisie by Christian Cullen) won at Miami Valley Raceway on the 11th February where he drew No.2 and was 2nd by a head at the first quarter and then led from then on, completing the mile in 1:56.6 – bred by K & D Madgewick.
Rycroft (8g Elsu / Futures So Bright out of In The Pocket) won at Northfield Park on the 13th February, where he drew No.1 and led all the way to win in 1:54.0 for the mile – bred by Biddlecombe Equine Ltd.

Placings were Bronze Over 3rd at Freehold, Never Say Never 3rd at Dover Downs.