WINNERS & PLACEGETTERS THIS WEEK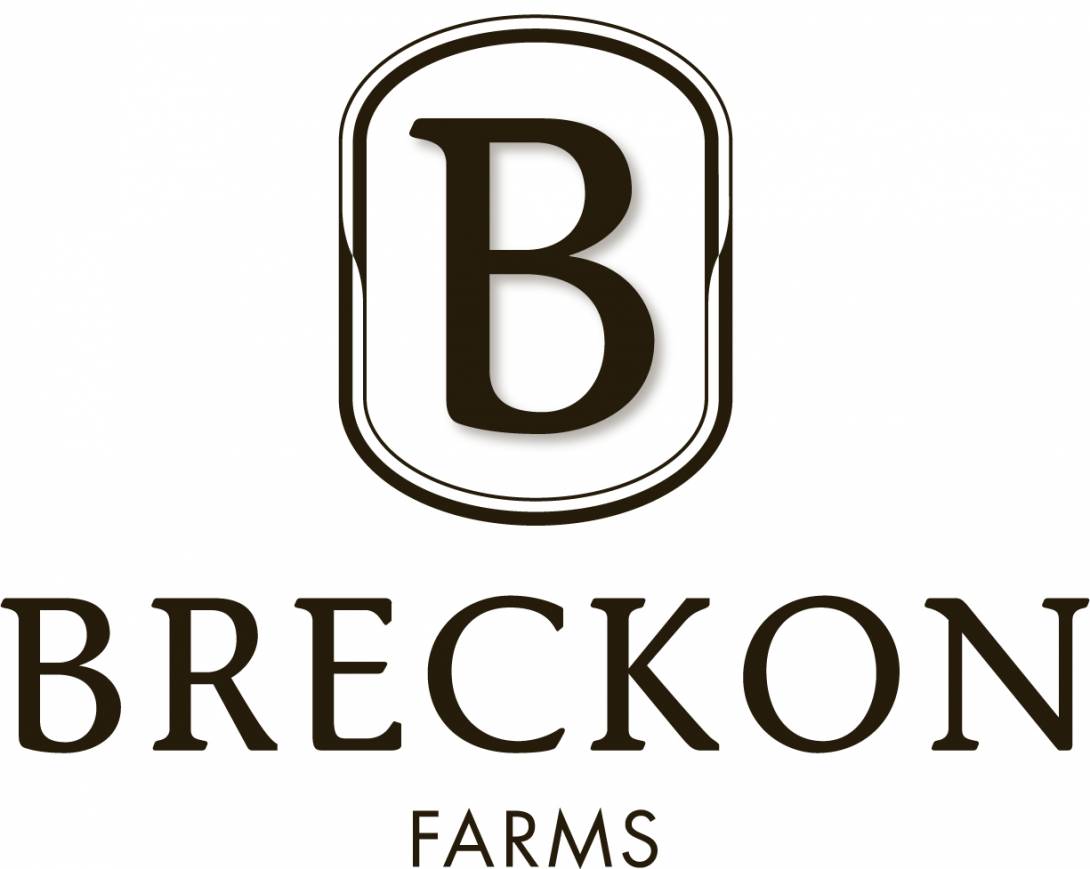 Winners this week include …

Crystal Sparkles (5m Rocknroll Hanover / Taylor Kate By Artsplace) won at Gloucester Park on the 21st May where she drew No.2 for the 2536m journey, going straight to the front and was never headed to cross the line 3.4m in front of the second horse to now have 18 wins & 15 placings for $88,067, with her last 2-starts being in WA, after racing in NZ and then South Australia for Butterworth Racing – bred by RA & JV Yarndley.

Shandance (4m Art Major / Delightful Dale by Bettor's Delight) won at Bathurst on the 22nd May drawing No.2 she began slowly and got the 1x1, then was 1-out-and-2-back before getting shuffled back to last with a round-to-go, then started moving forward down the back straight the final time before getting back into the 1x1 and then came 3-wide around the home bend to take the lead and win by 1.7m to now have 7 wins & 8 placings for $43,719 – bred by Breckon Farms Ltd.

Ball Of Art (3g Art Major / Star Of The Ball by Presidential Ball) won at Auckland on the 24th May where he drew No.3 for the 2200m trip and settled in the 1x1, then was 1-out-and-2-back, then got back into the 1x1 and was third turning for home, hitting the lead 50m out and won well with a 56.5 last 800m and a 28.1 400m and now has 3 wins & 2 placings from 6 starts for $34,750 – bred by Ryder Bloodstock Ltd.

Vasari (5g Art Major / Thebestamancanget by Mach Three) won at Albion Park also on the 24th May drawing No.3 he went straight to the lead running the ¼'s in 27.7, 29.6, 26.4 and 28.4 for a 1:52 Mile Rate, his fastest time to date, winning by 17.6m to now have 13 wins & 21 placings for $127,783 – bred by the Hardwood Breeding Syndicate.

Rocking (6m Rocknroll Hanover / Megandy by Life Sign) won at Menangle on the 25th May where she drew No.3 to settle near the back, before being 1-out-and-3-back and moving out on the final bend to be 5-wide and flew home, hitting the lead just short of the line to win by a head and record her best time over the mile of 1:53 to now have 11 wins & 17 placings for $80,073 – bred by Breckon Bloodstock Ltd.


Placed horses this week were Itsokbeingbetter 3rd at Manawatu, Elle Mac 3rd at Addington, Stylish Trend 3rd at Hobart and 3rd at Launceston.


In the USA …

Bronze Over 3rd at Yonkers Raceway, Change Stride 2nd at Meadowlands, Lerado 2nd at Scioto Downs.