Winners this week include …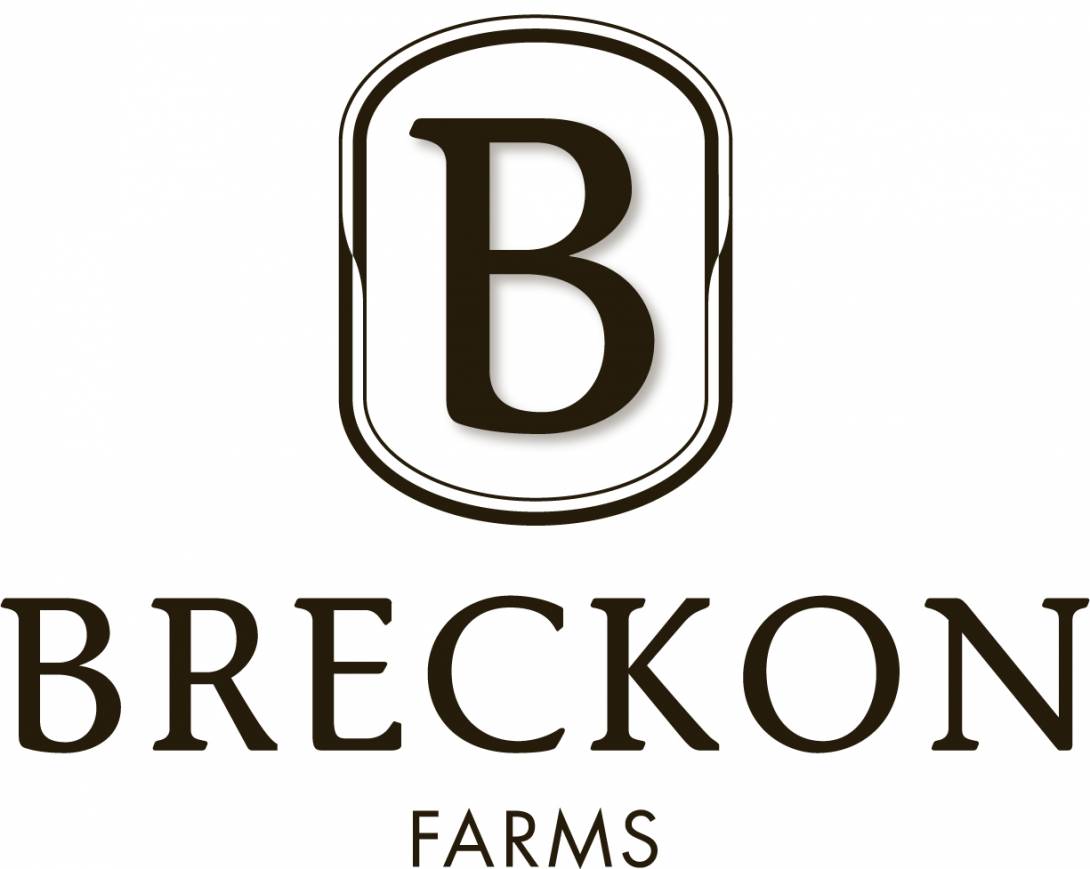 Kayla Marie (3f Bettor's Delight / Braeside Star by Soky's Atom) won at Auckland on the 8th March where she started from No.3 in the 5-horse field and went straight to the front, with horses moving out to go forward down the back straight to challenge in the home straight, but to no avail as she went on for a good win to now have 4 wins & 4 placings for $146,540 – bred by BJ & CJ Whitelock.

Bronze Seeker (10g Mach Three / Bronze Lady by Lislea) won at Gloucester Park also on the 8th March, starting from the ace he went forward and held off two strong challenges for the lead and was still there with a round-to-go, going on to win by 4m in a 1:58.1 Mile Rate for the 2130m to now have 28 wins & 41 placings for $434,434 – bred by KT & SD Marshall.

Placed horses this week were Stress Factor 2nd at Maryborough, All Yours 2nd at Cambridge, Dina Brown 3rd, Forget The Price Tag 2nd, Bubbled Up 2nd, all at Auckland, Funatthebeach 3rd at Northern Southland, Crystal Sparkles 2nd at Globe Derby Park.

In the USA …

Bronze Over (6g Changeover / Bronze Lady by Lislea) won at Yonkers on the 8th March where he drew No.6 and at the 1st ¼ he was 6th, at the 2nd ¼ still 6th, at the ¾ 4th, at the top of the straight 3rd and then went on to win by a neck in 1:54.4 with a $23,000 purse – bred by KT & SD Marsh